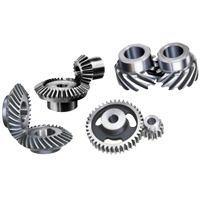 Gear, Shaft, Pin, Bushing, Collar:
Spur Gear, Straight Bevel Gear, Spiral Bevel Gear, Helical Gear, Threaded/ Plane Bushing, Pinion.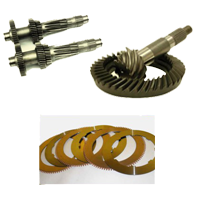 Transmission Spares:
Solenoid Valves, Disc, Plates, Fork, Lever, Spring, Shaft Assy., Collar, Drum.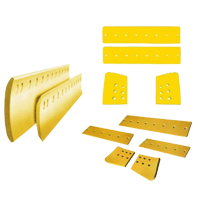 Cutting Edge & End Bits:
Cutting edges and end bits of D355, D155, D50 A15, D80 A12, BD50, BD80, BD355, BD155 Dozers and GD825 and 605R2 Motor Grader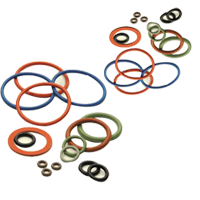 Oil Seal & Sealing Products:
'O' Ring, Washer, Oil Seal, Bush, Bucket, Gasket, Cylinder Seal Kits, Hydraulic Seals, Jack Cylinder Seal Kits, Filter elements etc.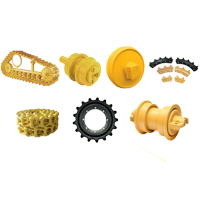 Under Carriage Spares:
Track Chain, Idler, Sprocket, Carrier Roller, Track Roller SF/ DF, Track Link, Pin, Bushing.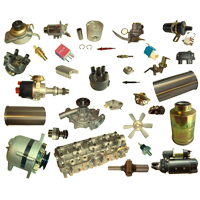 Engine Spares:
Complete Overhauling of Engines, containing up to 6 cylinders of various makes like Cummins, Caterpillar, Komatsu, Isuzu, Leyland etc for Heavy Earth Moving Machinery.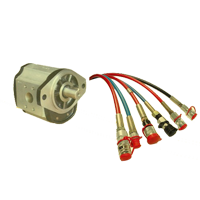 Hydraulic Components & Hydraulic Hoses:
Transmission, Hydraulic, Steering Pump Assy., Fuel Injection Pumps, Control Valves, Hoses.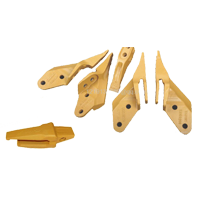 Tooth Point Adaptors:
Tooth Points of Earth Moving Machineries, Tooth Corners LH and RH, Pin, Bush.